Let's see how long it will take for you to stare at the pic below….
Mmmmmhmmmm…..took you longer than I expected!
Feast your eyes on Haitian model Wilnor Tereau.
The 27-year-old is new to modeling world and definitely leaves an impression.
Growing up in poverty in Haiti, Wilnor Tereau has an interesting story.  For years, he survived living in a homemade two bedroom shack of mud with sugarcane leaves used as a protective roof top.  And with no access to electricity, clean water, or food to eat.
After living with his grandmother in Croix-Des-Bouquets (which was affected by a massive cholera outbreak) he eventually moved to a poor city in Port-au-Prince called Cite Soleil.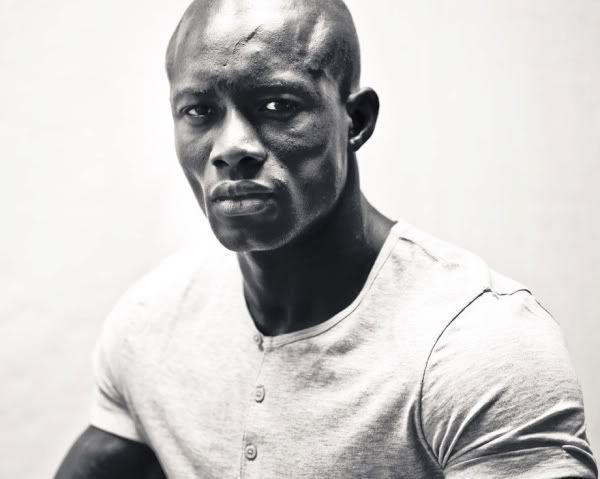 But things began to look up for Wilnor after he moved to Chatham, Massachusetts to live with his father and step mother.  He recalls bullied for being Black in a lily white environment.  But he eventually became a superstar athlete on the school's soccer team. After graduating, he enrolled in college, with aspirations of becoming a physical therapist.
And now, this damn near perfect specimen of a man is on the model tip.
Currently, Wilnor is exclusively signed to BIENAIME AGENCY where he is pursuing his career as a fashion model.
What does the muscle ridden model have to say about his story?
"Modeling really means a lot to me. It keeps me occupied and helps boost my self esteem and confidence. It has opened doors for me that I never thought were possible. It plays a big factor in my health because it motivates me to work out and stay fit. I am so blessed at this moment of my life right now. I thank God everyday for giving me this wonderful opportunity. My goal is to bring hope to all the people in Haiti!"
And we love it.
Check his pics below and in the gallery: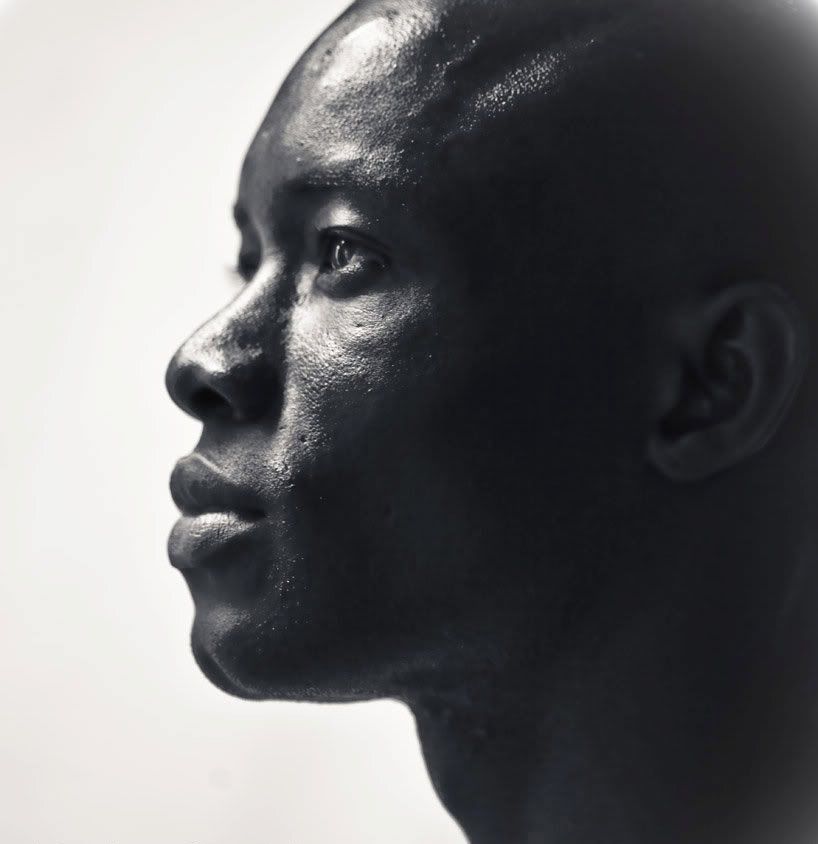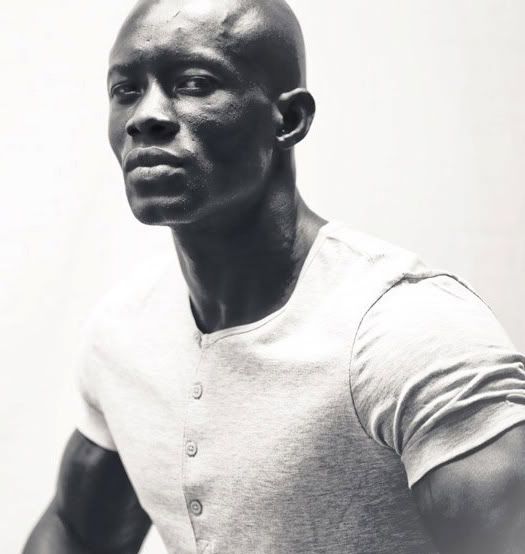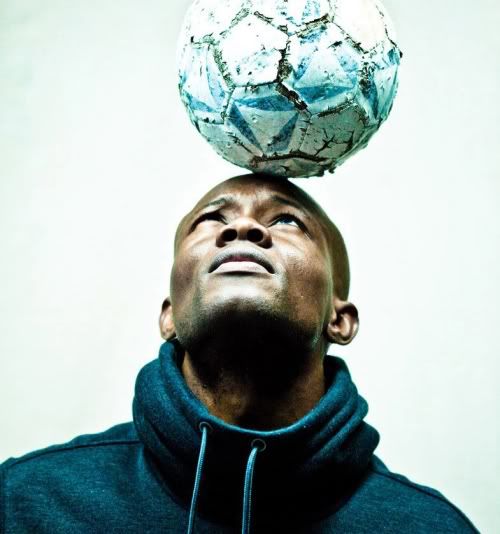 BTW: Wilnor can be found on Twitter and Facebook
I must say, shout out to all the sexy Haitian men….Lord knows! *wipes forehead!*
Thanks Natasha! – TheYBF
Photo credit: Topher Cox
RELATED STORIES:
PHOTOS: Supermodel Naomi Campbell sexy in B&W for March's Harper Bazaar
COUPLE ALERT: Selita Ebanks & Terrence J cozy at Jay-Z's 40/40 Re-Opening
Taye Diggs credits Supermodel Tyson Beckford with loving his black skin.